Since its humble beginnings in 1948, Tower Chicken Farm has been providing Milwaukee with the finest quality fresh poultry and specialty food products.   We handle a full line of poultry including chicken, turkey, and duck.  We also carry things that are harder to find, like goose, pheasant, and rabbit.  Our butchers are always ready to answer questions, supply you with your choice and cut it the way you like it.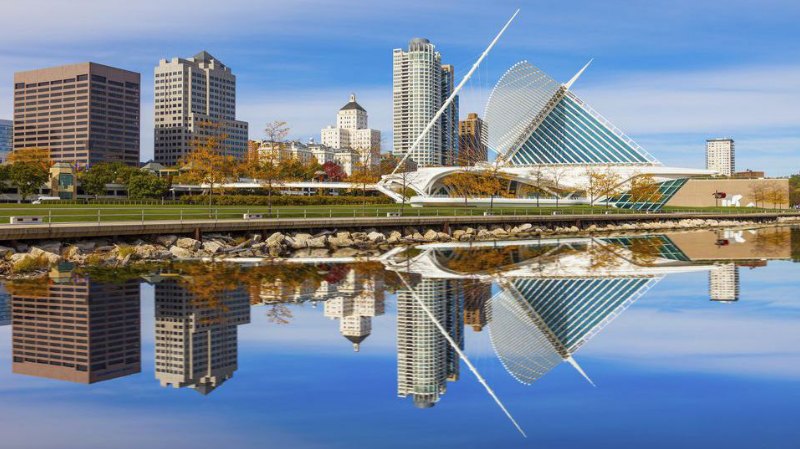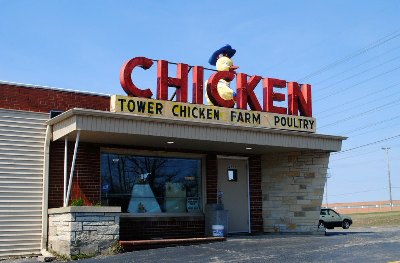 A visit to our store is not complete without taking home some specialty sausages.  Made from chicken, pork or beef, our extensive selection includes but is not limited to, Polish, Cajun, Italian sausages, as well as Hotdogs, Hungarian, Slovenian and a multitude of deliciously different types of Brats.
Our Polish heritage has led us to develop a line of Pierogi that is sure to tempt your taste buds.  Our selection includes, cheese, potato, spinach, mushroom and chicken. 
My Grandmother made the most delicious soups.  While she kept some secrets to herself she did teach us her favorites. Now we cook them the old fashioned way and share them with you under our "Mother's Best" label.  We produce soups like Chicken Dumpling, Czarnina and Clam Chowder.